---
A MINDSET, A COMMITMENT
A key component of PERROTTON's strategy is the drive for continuous improvement - the only way to satisfy our customers' increasingly demanding requirements.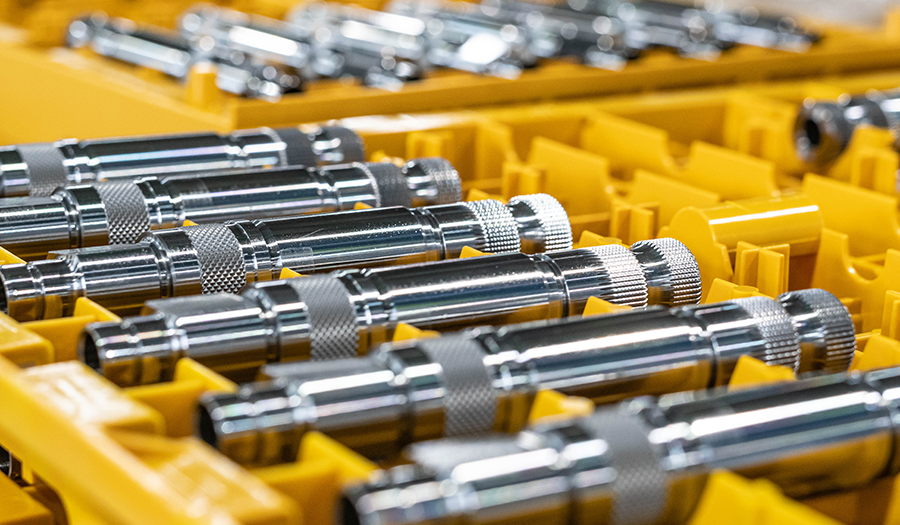 ---
HOW WE ENSURE THAT WE HAVE MASTERED QUALITY

An ambitious training programme, designed to enhance our personnel's know-how and expertise.
Modern and extremely accurate production machines made by the leading manufacturers.
Sophisticated measuring and inspection equipment perfectly suited to the characteristics controlled.
A controlled-environment room for packaging and final inspection.

ISO/TS 16949 certification recognises the company's commitment to meeting the requirements of the automotive industry.
ISO 14001 certification provides evidence of our desire to run the business in harmony with its environment.

Over the years, the company's performance, as assessed by our customers, has continuously improved. For example, the PPM has dropped from 791 in 2004 to 1 in 2016.
NUMBER OF DELIVERED NON CONFORMING PARTS EXPRESSED IN PPM
(PARTS PER MILLION)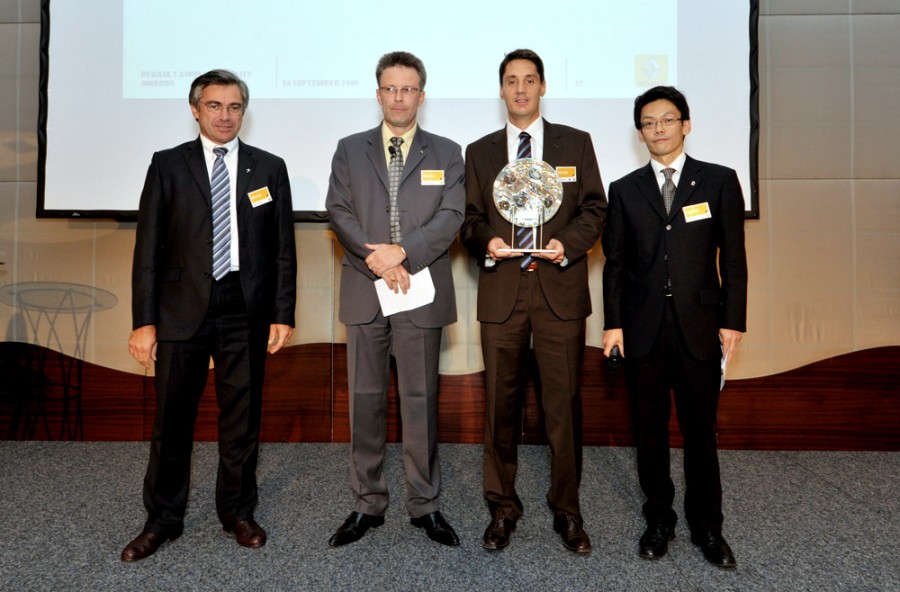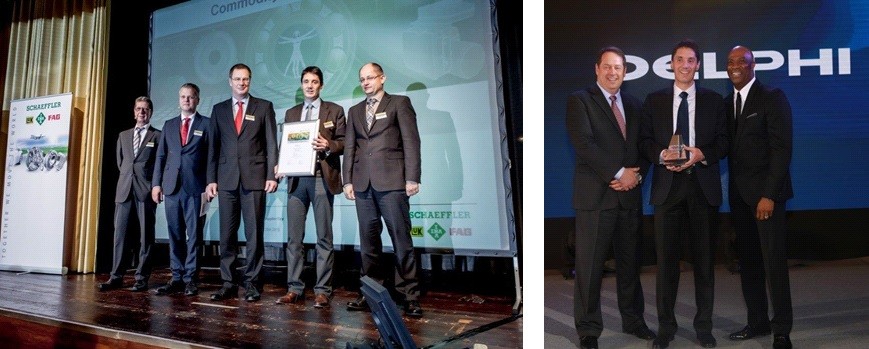 Awards from customers
On multiple occasions in recent years, our customers have formally recognised the excellence of our quality by honouring us with awards for our sector-leading levels of quality that are the result of the constant improvement in our processes.
---
Global Award from Renault
Three Pinnacle Awards from Delphi
Premium Supplier Award from Continental on a number of occasions
Quality policy
Our objectives: to develop new markets and earn our customers' loyalty.
The challenge we set for ourselves is to supply the best possible product, produced to meet
Quality, Cost and Lead time
 criteria and in accordance with our environmental policy. 
Our responsiveness must be used to leverage benefit both for ourselves and for our customers!
---
Customer satisfaction: An essential prerequisite for the long-term future of the business! : As part of the process initiated within the company to achieve Total Quality, we are committed to implementing and maintaining an effective Quality System, that complies with customer requirements and with the ISO 9001 (v2015) & IATF16949 (v2016) reference standards.
Workforce engagement: Our Quality System can only succeed if every employee plays their part!
⇨ Empowerment of every employee
⇨ Group working performed by multi-disciplinary teams
⇨ Appropriate training for personnel

⇨ Sufficient information at all levels in the company
Continuous improvement: applied to every activity and essential for our success! : The use of suitable techniques and methodologies and the analysis of indicators will enable us to develop and advance our Quality system and the quality of our products.
Innovation: to stand out from our competitors, the products we produce must always have better technical characteristics. : Achieving this goal requires research and the development of new techniques, investment in high-performance and technologically advanced production equipment and the use of automated inspection equipment.
Organisation of production-related departments: They must enhance the flexibility and productivity of our manufacturing resources and processes.
Reducing costs: Cost control and reduction is vital in ensuring the long-term future of a company. : Our company operates in a highly competitive market. We are obliged to make our processes more effective, to accommodate the levels of productivity required by our customers. Certificates
---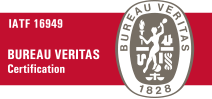 IATF16949 :
IATF16949 is the ISO technical specification which harmonises quality management systems throughout the automotive industry.
---
IATF 16949 Certificate  

PERROTTON
900, avenue de Pontchy
F-74130 Bonneville

Tél. +33 (0)4 50 97 03 09