SPECIALIST IN PRECISION TURNING
SINCE 1945
Perrotton supplies precision turned parts and subassemblies to the automotive,aeronautical and other engineering-related industries.
Located in the heart of the French Alps, we deliver 75% of our production to customers outside France.
---
Find out more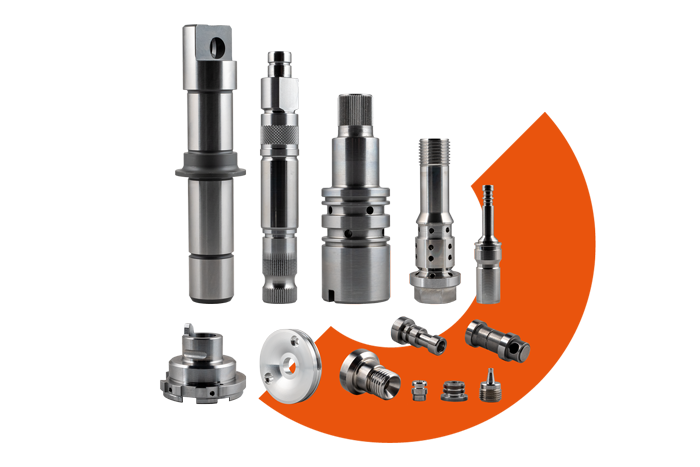 PROCESSES
We work closely with our customers to develop reliable and innovative manufacturing processes.
R&D is a core component of our corporate strategy and lets us provide our customers with high performance products at competitive prices.
---
Find out more  
  CUSTOMERS

PERROTTON
900, avenue de Pontchy
F-74130 Bonneville

Tél. +33 (0)4 50 97 03 09