Turning
Hard turning
Machining
Assembling
Grinding

Process engineering
Tooling workshop
Carbide tooling workshop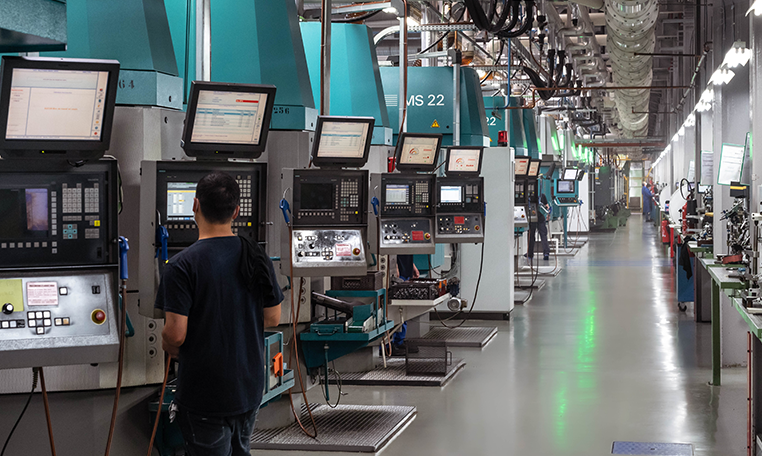 Workshop at the state of the art
Our workshop is composed primarily of Index® multi-spindle CNC machines.
We also operate a significant number of single-spindle CNC machines fitted with bar feeders or fed by robots (for reworking castings, blanks, etc.) as well as machines for hard turning and grinding.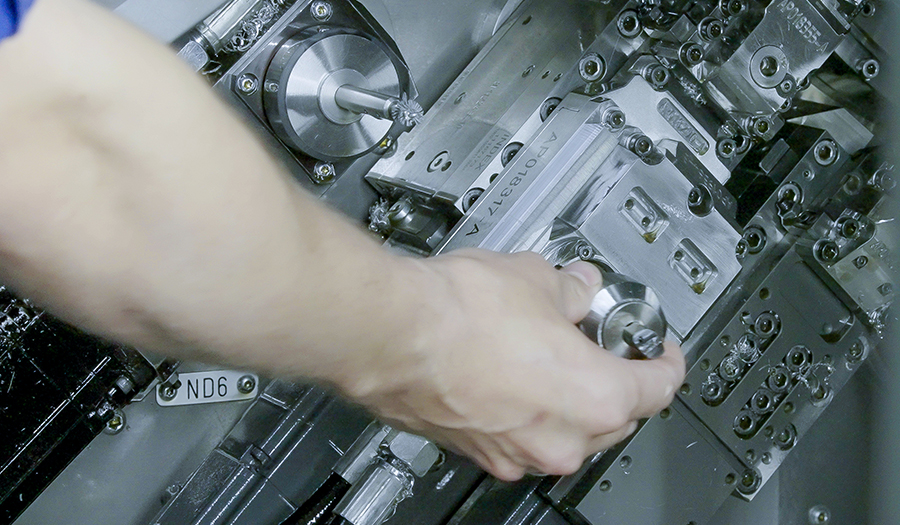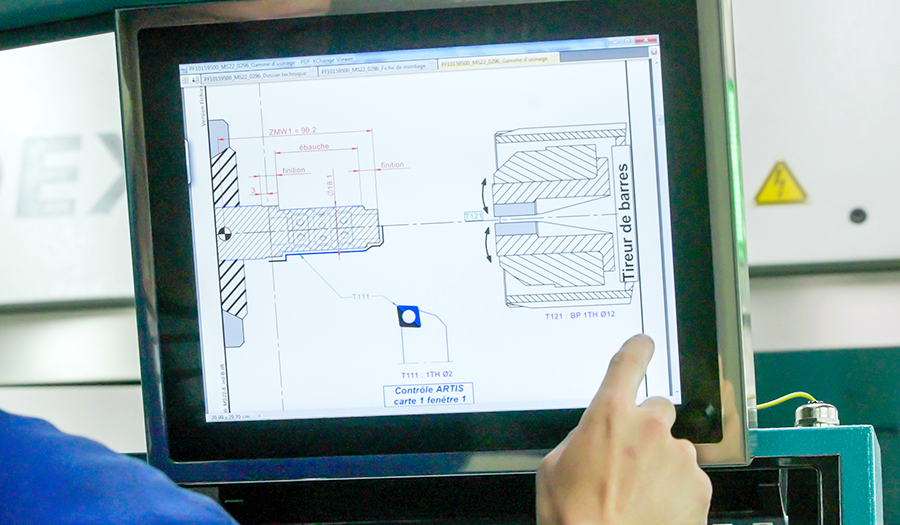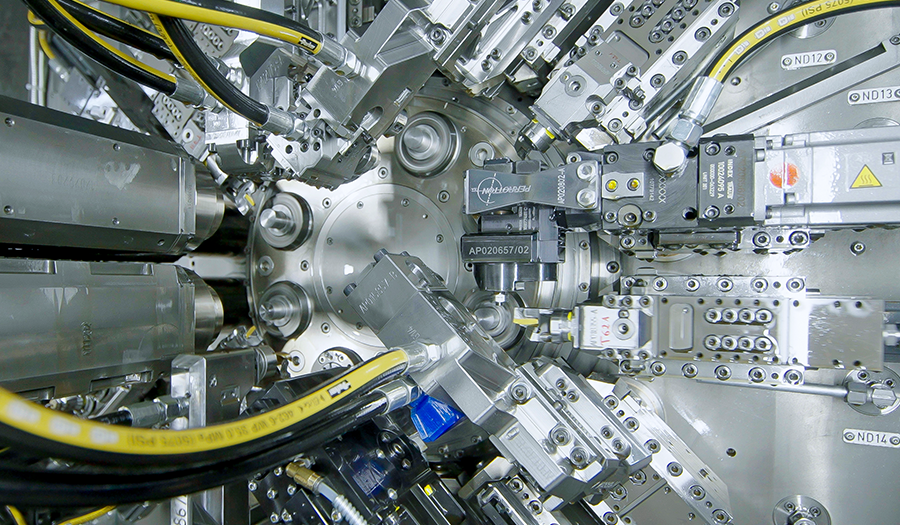 Integrated support departments
The close links between process engineering, tooling, engineering, production and quality departments creates a synergy that ensures complete mastery of our processes. It allows us to achieve a high productivity level with a good manufacturing cost management.
The workshop dedicated to inspecting every part guarantees that the parts are conformed to our customers expectation. Finally, our washing, packaging and logistics departments prepare and ship our parts, on time, all around the world.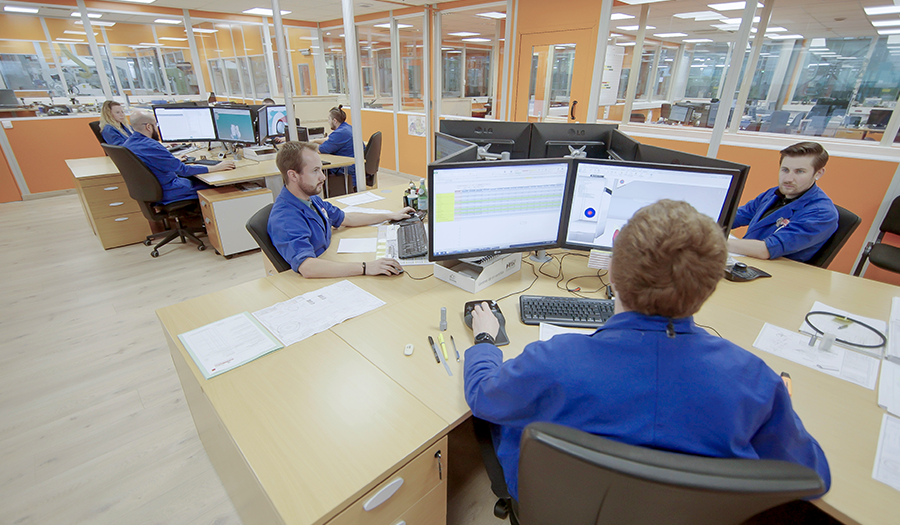 Process Engineering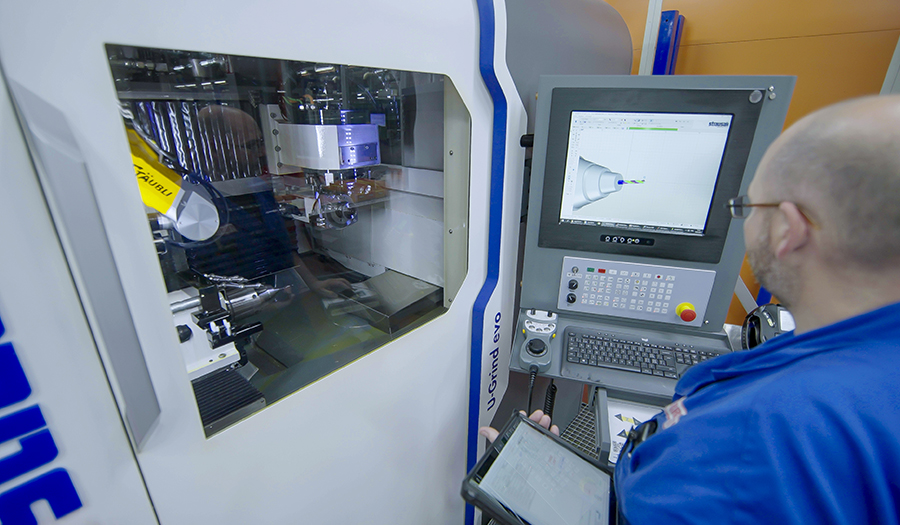 Tooling workshop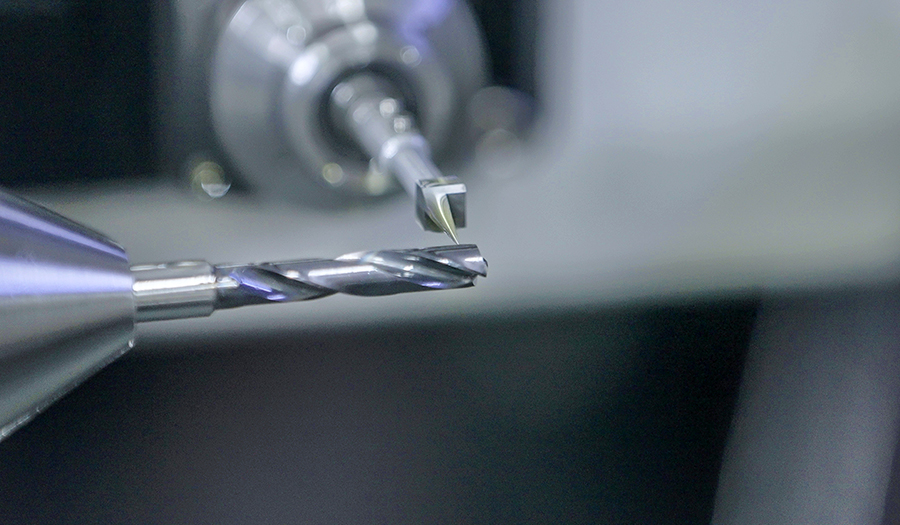 Carbide tooling workshop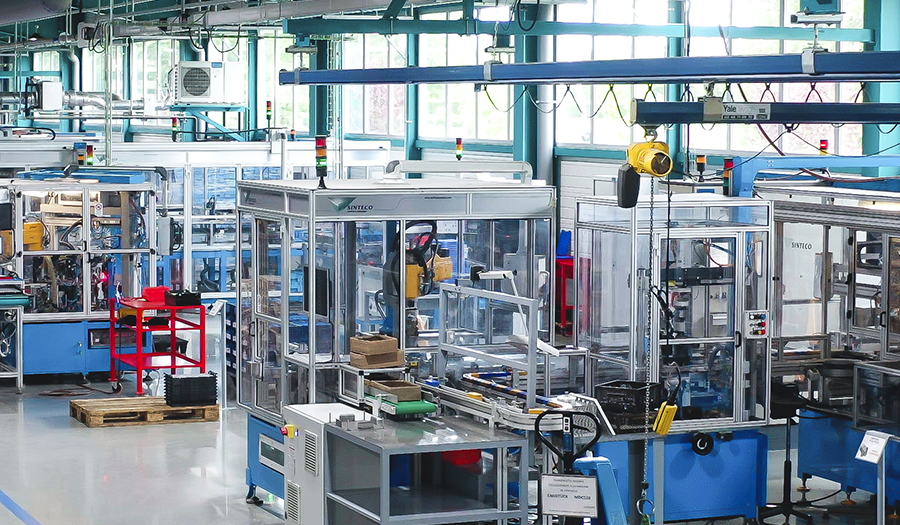 100% inspection workshop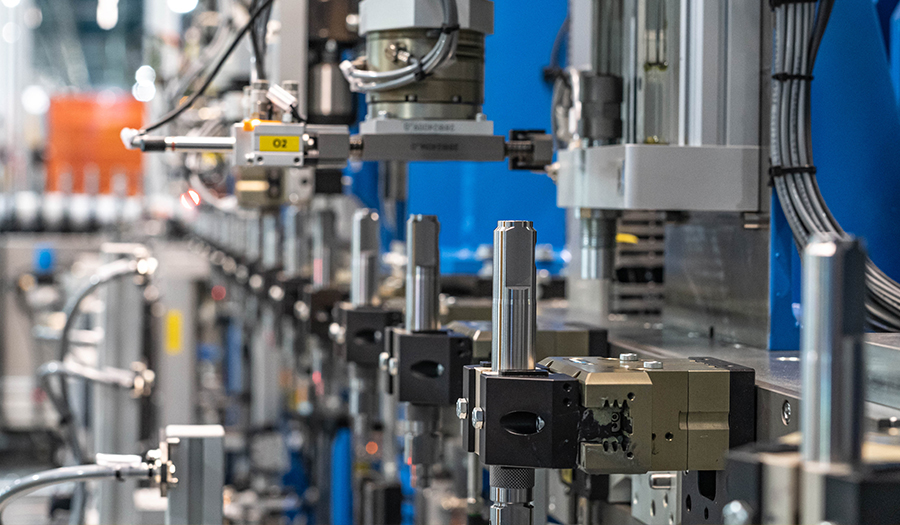 100% inspection workshop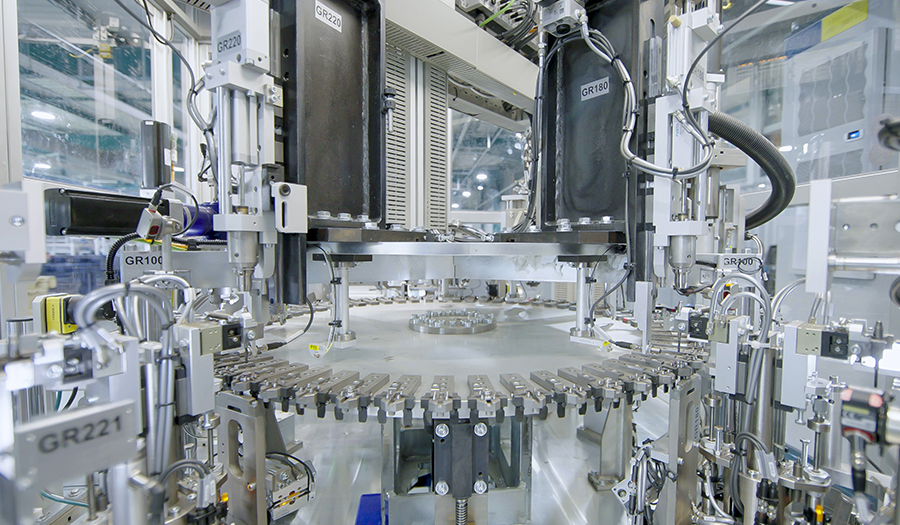 100% inspection workshop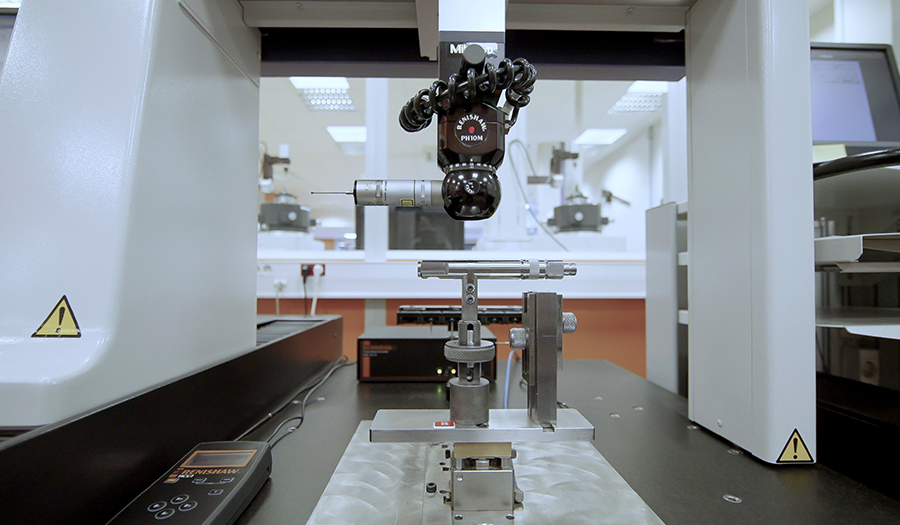 Metrology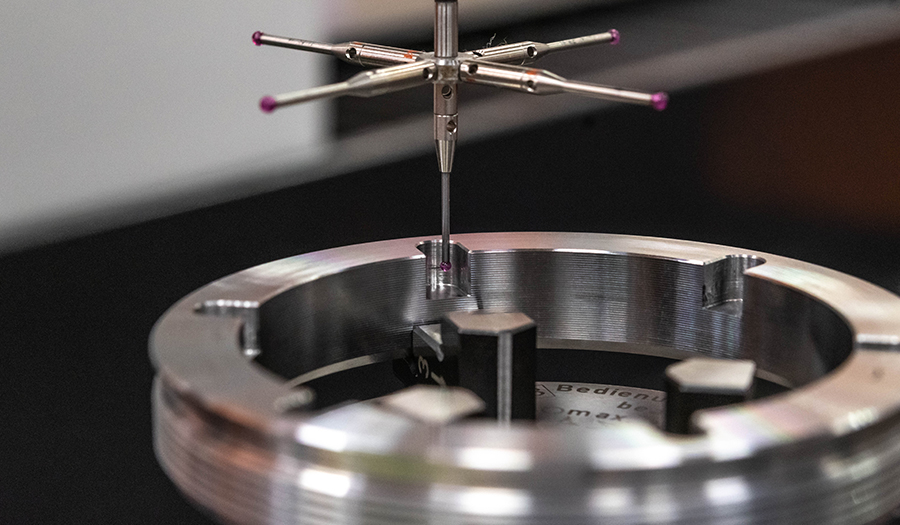 Metrology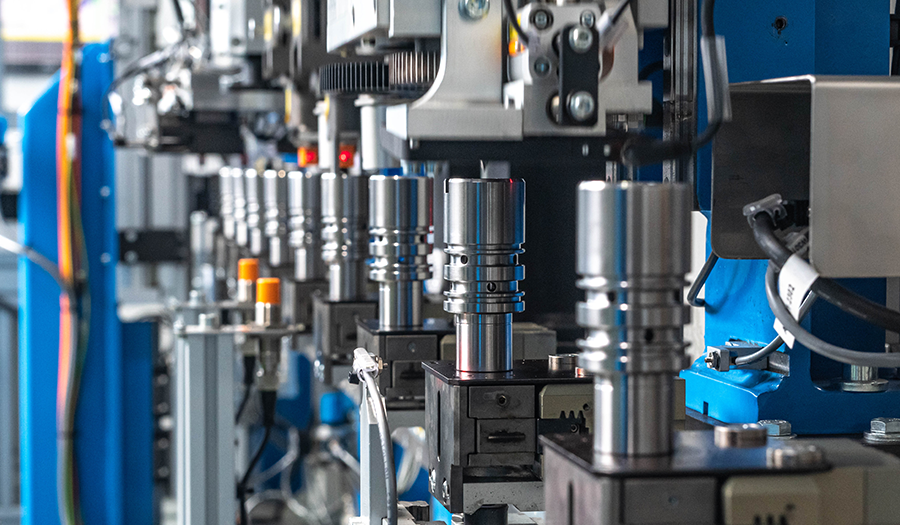 100% inspection workshop

PERROTTON
900, avenue de Pontchy
F-74130 Bonneville

Tél. +33 (0)4 50 97 03 09