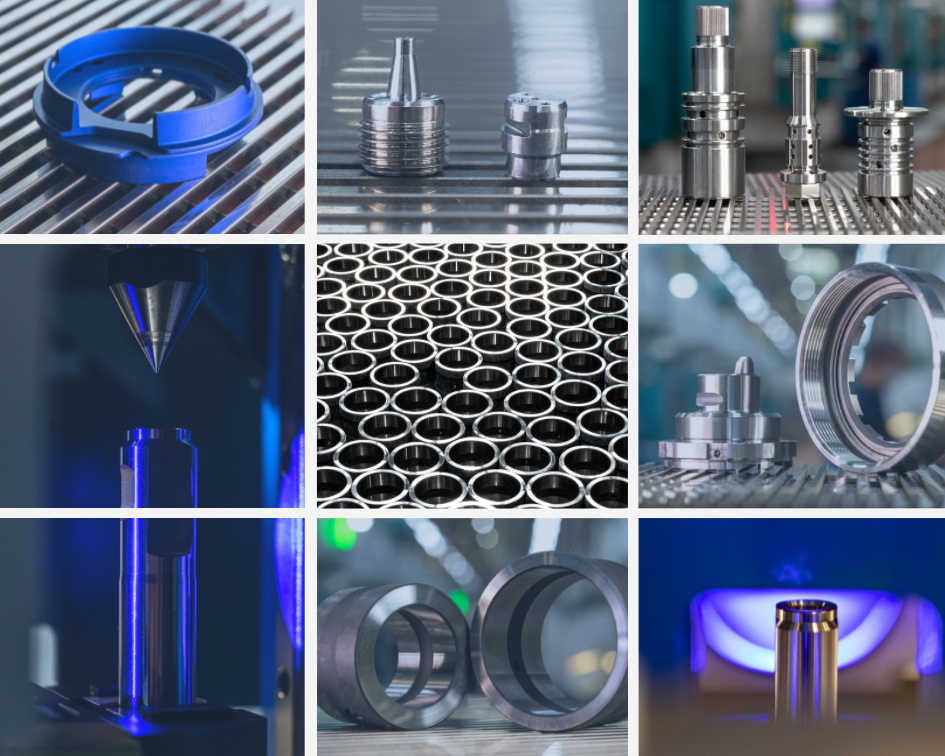 High-precision technical products
We produce high-precision turned parts. Our expertise and technical mastery allow us to achieve flawless levels of reliability and productivity while performing complex machining operations  involving: knurling, polygon turning, transverse drilling, milling, form milling (e.g. gears), broaching, roller finishing and other types of deburring.
Innovation and performance
We continually strive to innovate and to look for ways to improve our performance. Hard turning, grinding, machining tests…
Led by a creative Process Engineering office and supported by other expertise within the company (carbide tooling workshop, engineering workshop, etc.) we investigate the potential of new technologies to ensure that we are always ahead of the game and in a position to offer innovative processes for parts such as pistons, pump bodies, spindles, valves, hydraulic distribution valves, camshafts, steering columns, etc.
Applying our know-how to your sector of activity.
In the past, we specialised in turned parts for the automotive sector. It has enabled us to develop the highest levels of attention to detail and rigour in our processes , high quality parts and the ability to respond rapidly when initiating the production of new products.
We also apply these high levels of expertise to other engineering industries, such as aeronautics or energy, to meet new requirements expressed by customers.
Via our partner, Minesco, we are also a very important global player in the field of micro turning (0,5<Ø<10mm), producing parts for clock-making, connector technologies and other domestic applications. The two plants work in partnership to offer a broad range of turned parts.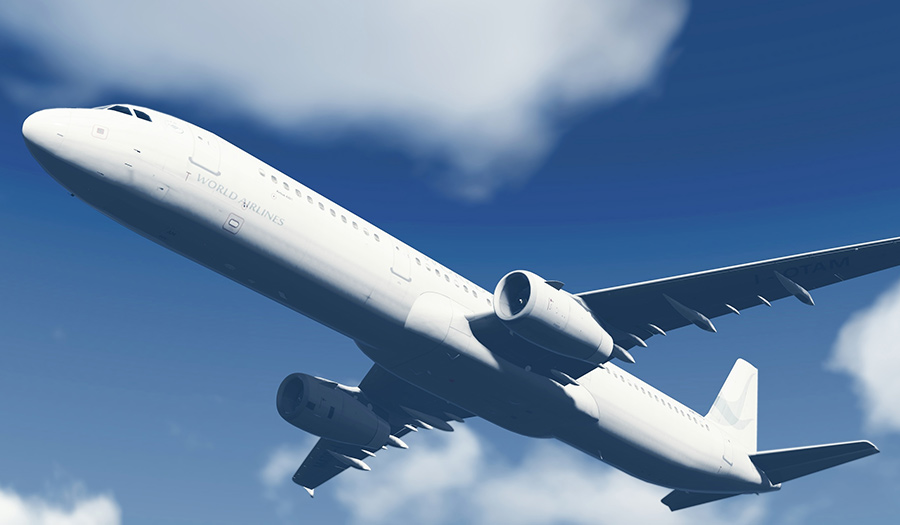 Aeronautics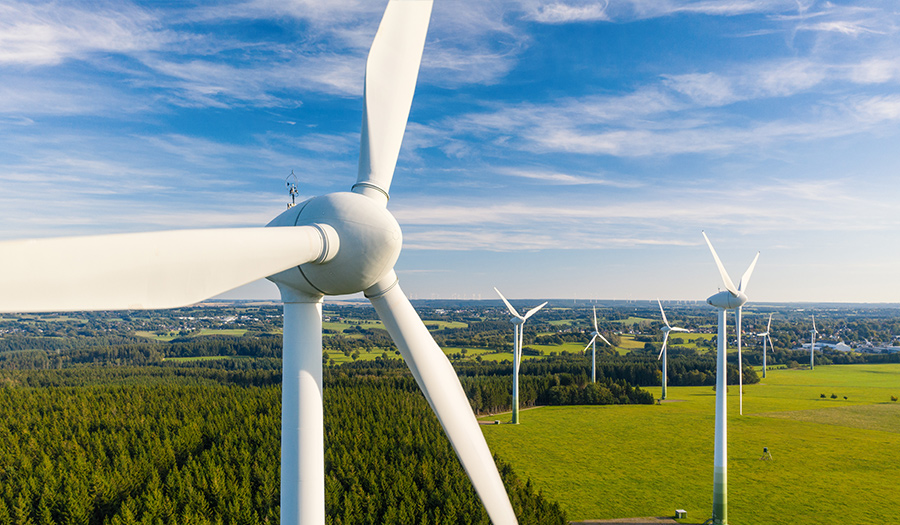 Energy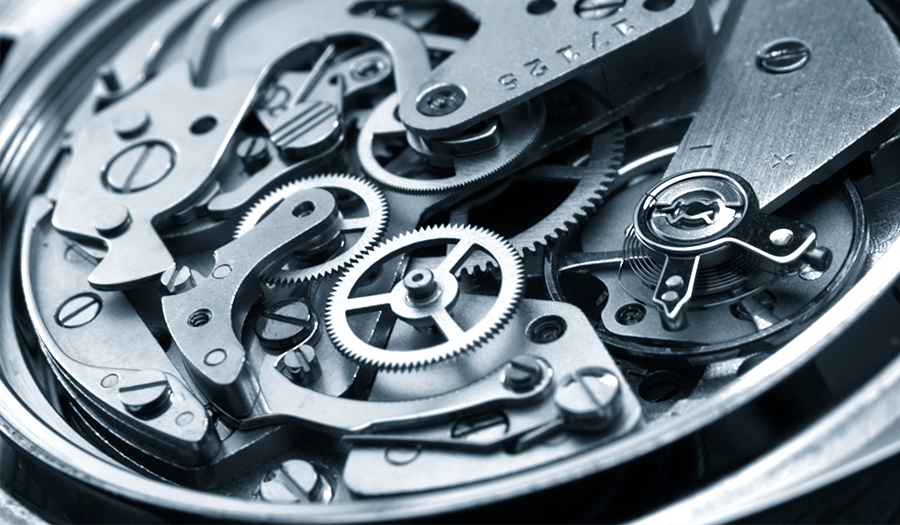 Clock-making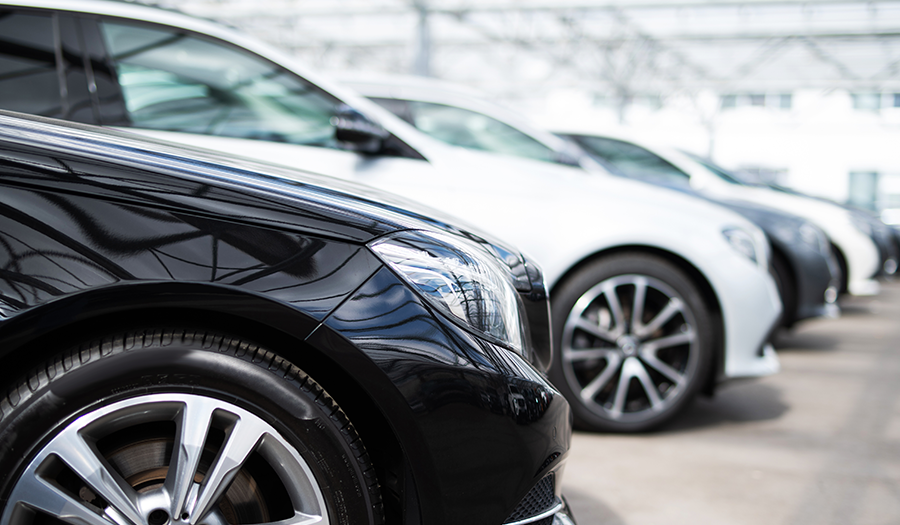 Automotive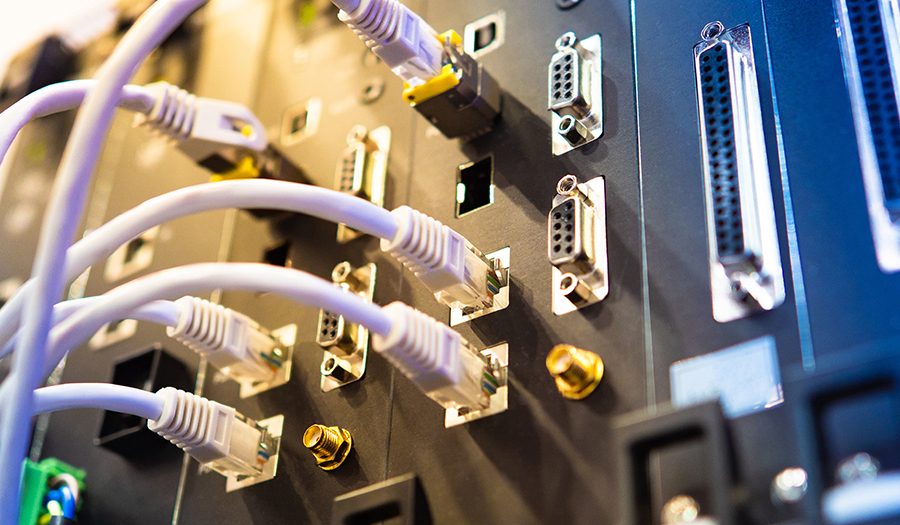 Connectors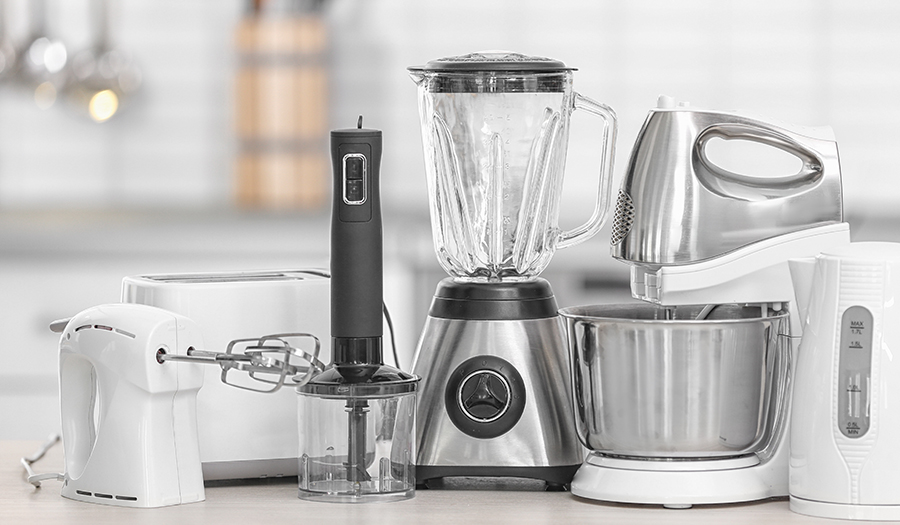 Household appliances

PERROTTON
900, avenue de Pontchy
F-74130 Bonneville

Tél. +33 (0)4 50 97 03 09